Surrogate: Performance In Progress

For more background on the Surrogate project, please visit this link.

Surrogate is a body of work centered around issues of reproductive technology and bodily autonomy. One of the outputs of this series is an interactive live performance, a one woman show, that takes the audience through the journey of becoming a remote-controlled surrogate.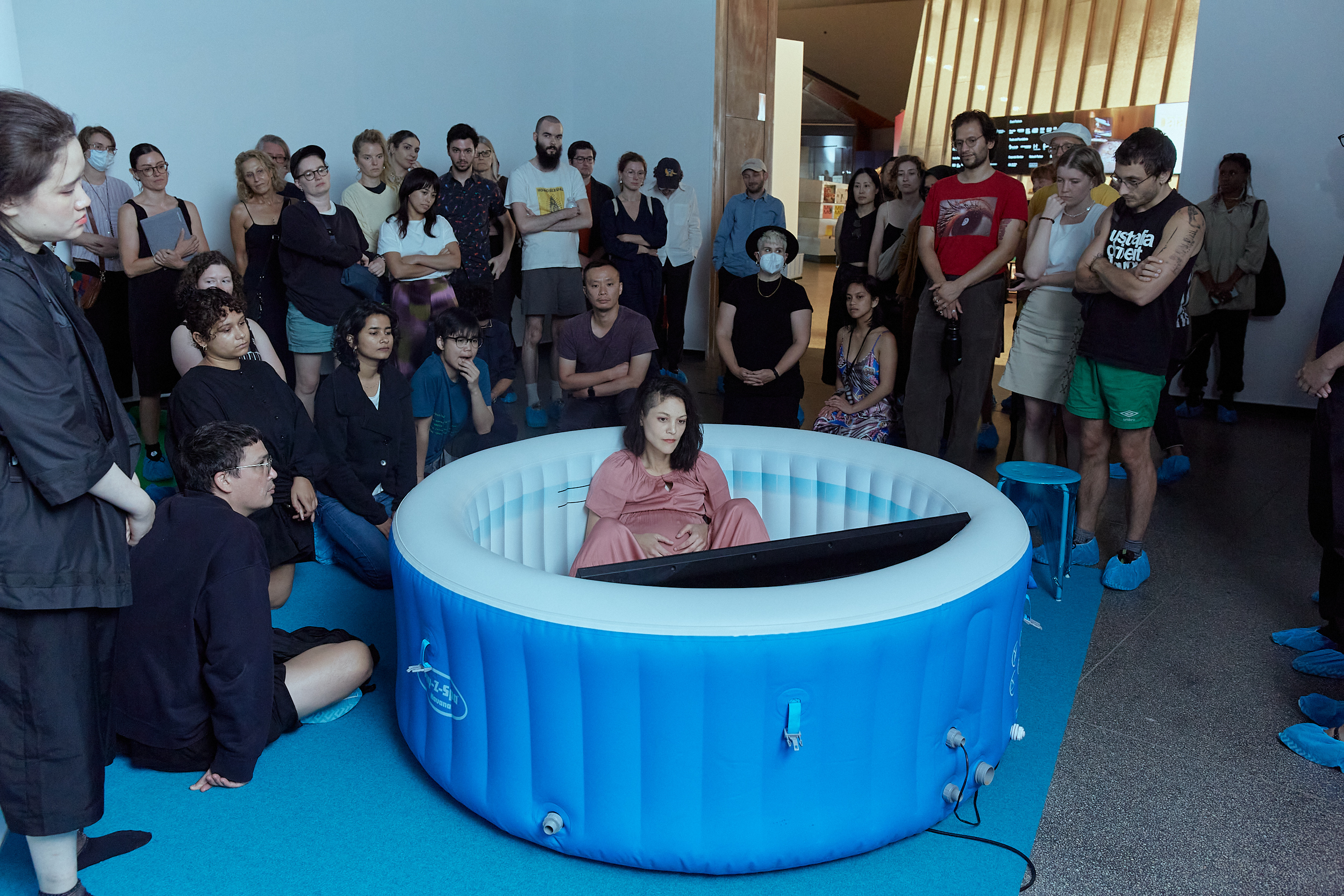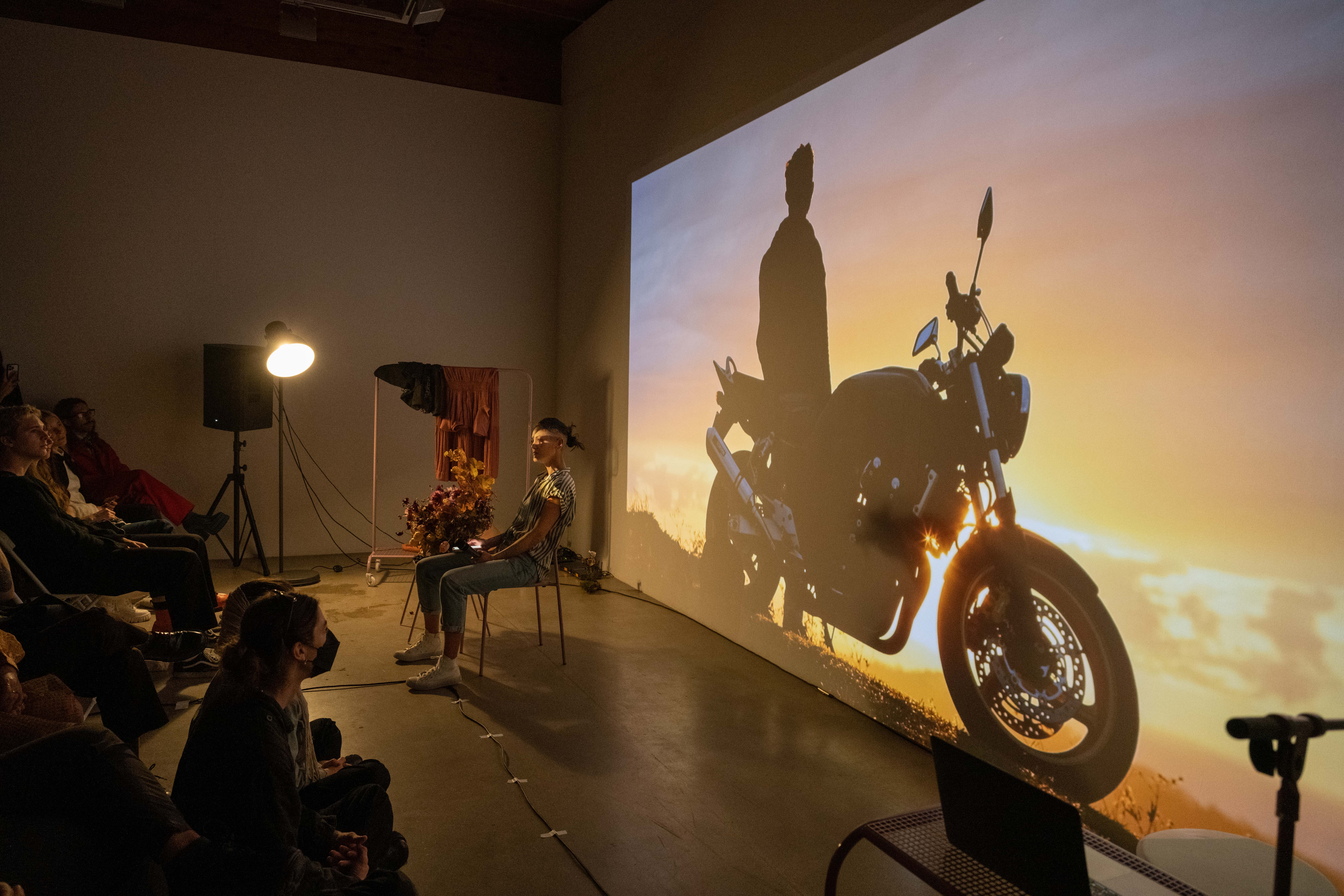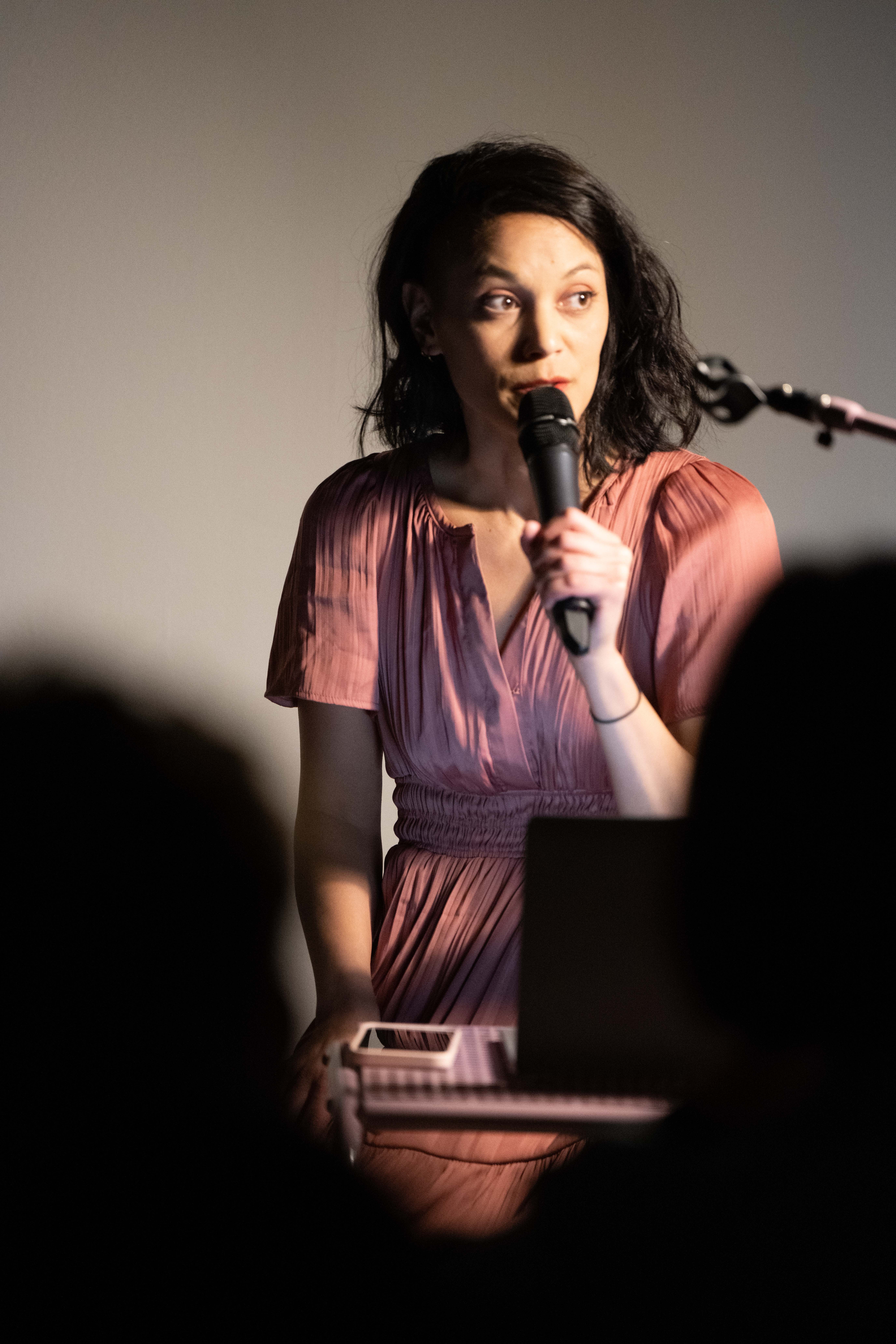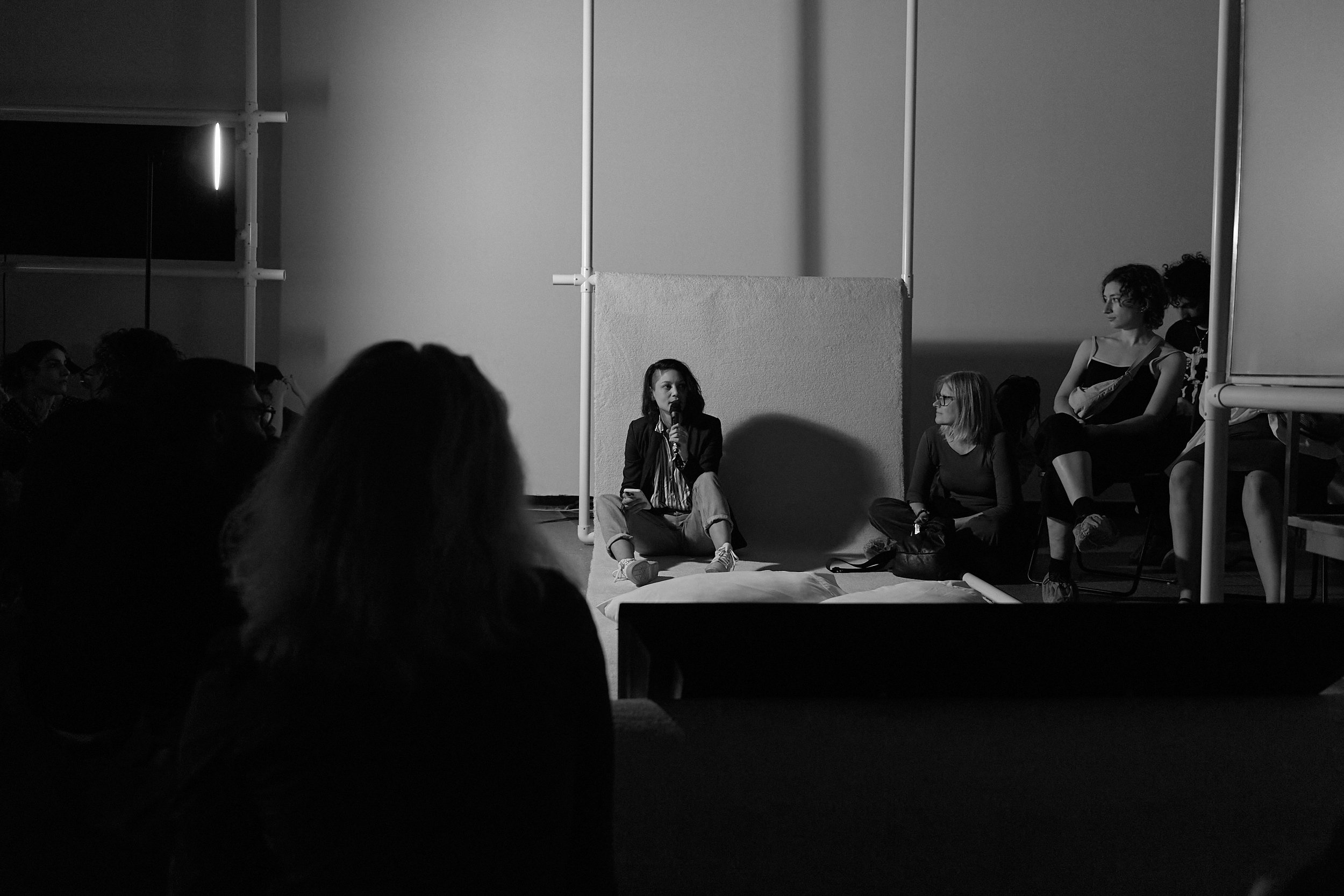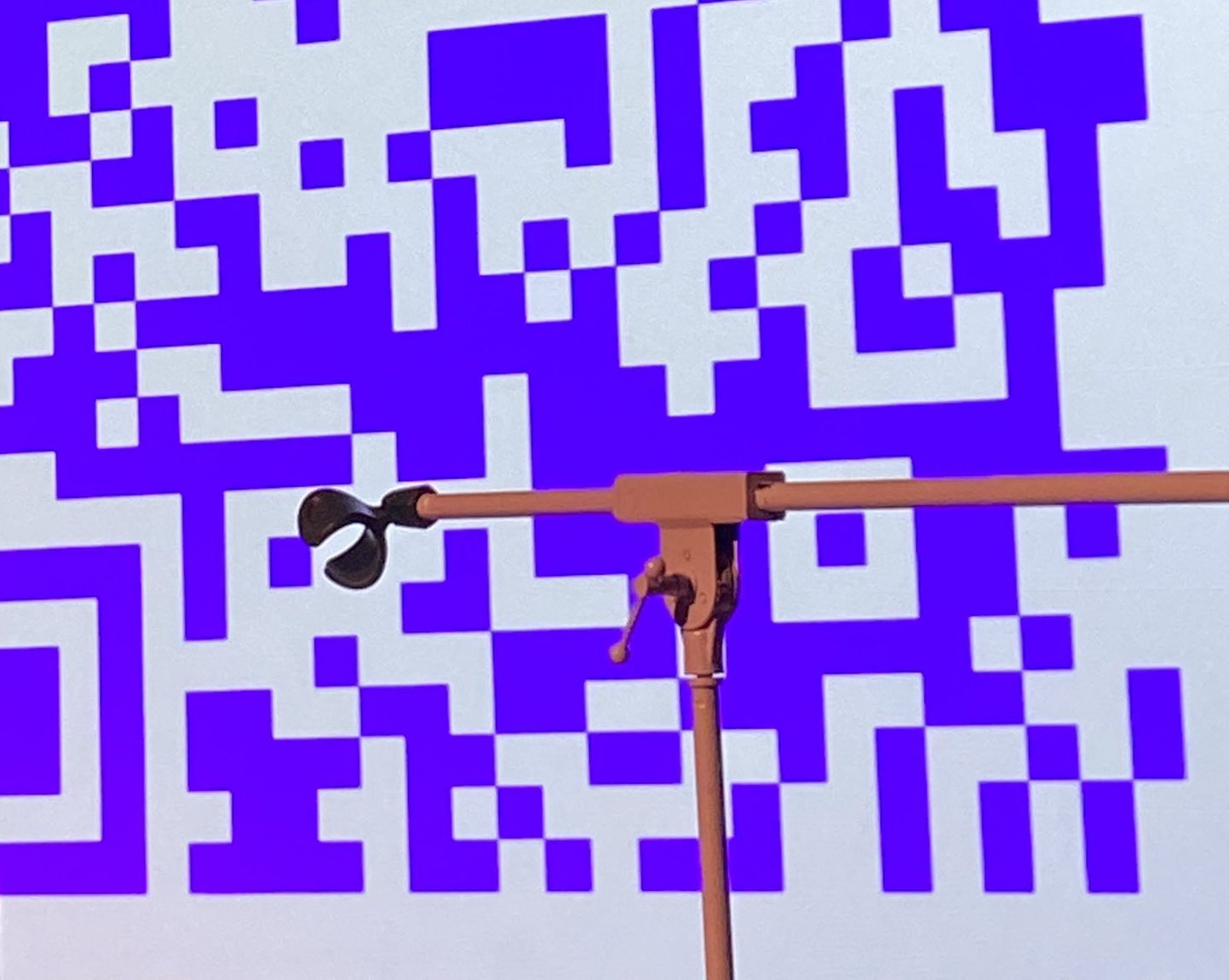 Photography by Boudewijn Bollmann (MU, Eindhoven), Silke Briel (AdK, Berlin), Gary Leonard (Honor Fraser, LA), Casey Horsfield (Australian Centre for Contemporary Art, Melbourne). Cinematography by Gabriel Noguez.

This in progress tour has included MU (Eindhoven), Akademie der Künste (Berlin), EAT_Works (NYC), Honor Fraser Gallery (LA), Australian Center for Contemporary Arts (ACCA).
For inquiries about the premiere and upcoming tour contact studio.laurenleemccarthy@gmail.com.